Your energy industry's global partner on sustainable energy solutions
Powering companies, industries and a greener tomorrow
We design, manufacture, install, and service wind turbines across the globe, and with +115 GW of wind turbines in 81 countries, we have installed more wind power than anyone else
We are the world's biggest producer of renewable energy
Our low-carbon technologies can contribute to the
decarbonization of energy

at scale
Our vision for growth is driven by the concept of sustainable development
Byron considers itself as a leader in the manufacturing and dissemination of renewable energy
We've provided renewable energy solutions worldwide for decades
Founded in 2000, Byron is one of the leading global renewable energy solution providers. Over the past two decades, Byron has installed over 18,800 MW of wind energy in 18 countries.
Top Solar Contractors Award 2019-2020
Top Commercial Solar Developer 2020
Industry Development Award 2017
Certified Energy Practitioners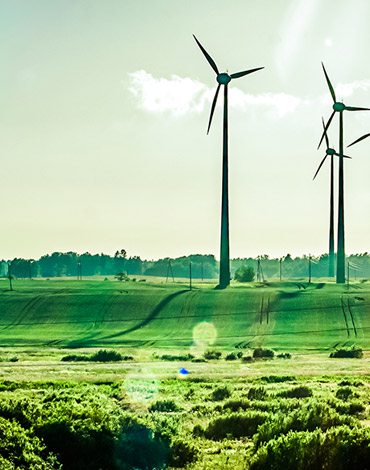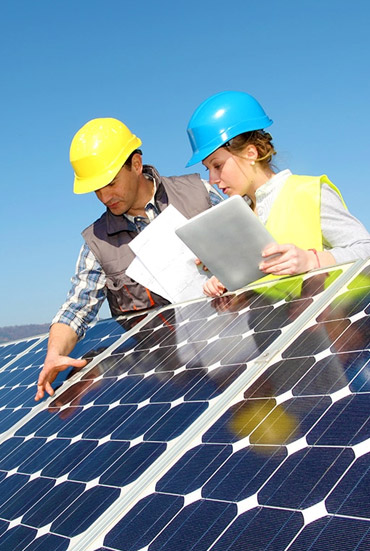 Over two decades of rich experience in the sustainable energy sector
Revolutionising and redefining the way sustainable energy sources are harnessed across the world
Primo cantiere di efficientamento energetico eseguito con il Bonus 110%.
Discover why thousands of companies around the world use our services
What
our clients are saying

about our company projects and products

Ernest Smith
Construction Worker

Thomas Smith
CEO & Engineer

Monica Smith
CEO & Architect

Ernest Smith
Construction Worker

Thomas Smith
CEO & Engineer

Monica Smith
CEO & Architect

Ernest Smith
Construction Worker

Thomas Smith
CEO & Engineer

Monica Smith
CEO & Architect
Get started with us!

We focus on the entire process, concept through completion
Sign up and subscribe to our newsletter
We respect your privacy and do not tolerate spam